COVID-19 UPDATE
Unity Janitorial & Maintenance Services is taking precautious measures to provide safe and effective services to their clients! 
Unity Janitorial Services is determined to serve their clients with high quality Commercial Cleaning & Maintenance Services. Our team has your best interest in mind and we are committed to making sure that your facility is at it's best. We will customize a cleaning program that benefits you. We now have deep COVID disinfecting services for our client's, in which our trained professionals will disinfect all surfaces using rapid, uniform application, of fast-acting chemicals to receive exceptional results. Our Cleaning Services are based on each client's need. Our team is highly motivated and well trained. Contact and join us, to make your facility exceptionally pristine!
We are here to answer any questions you may have!
We serve: Miami Dade & Broward County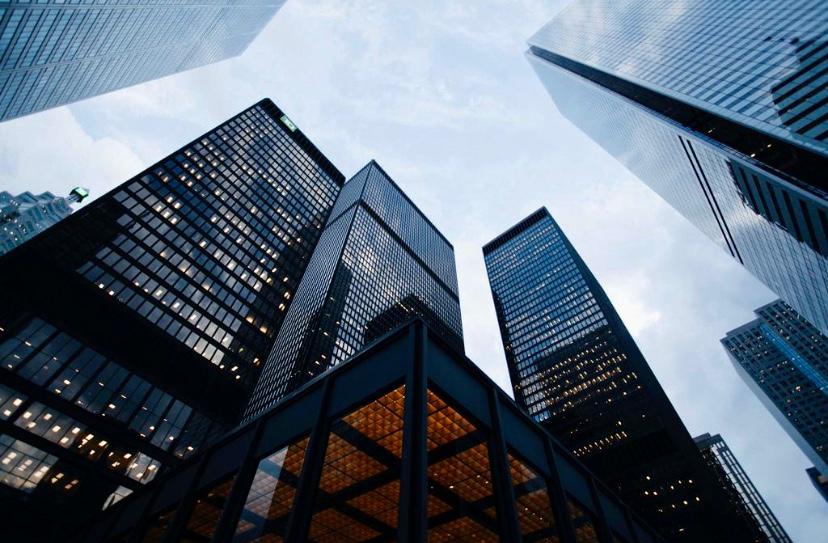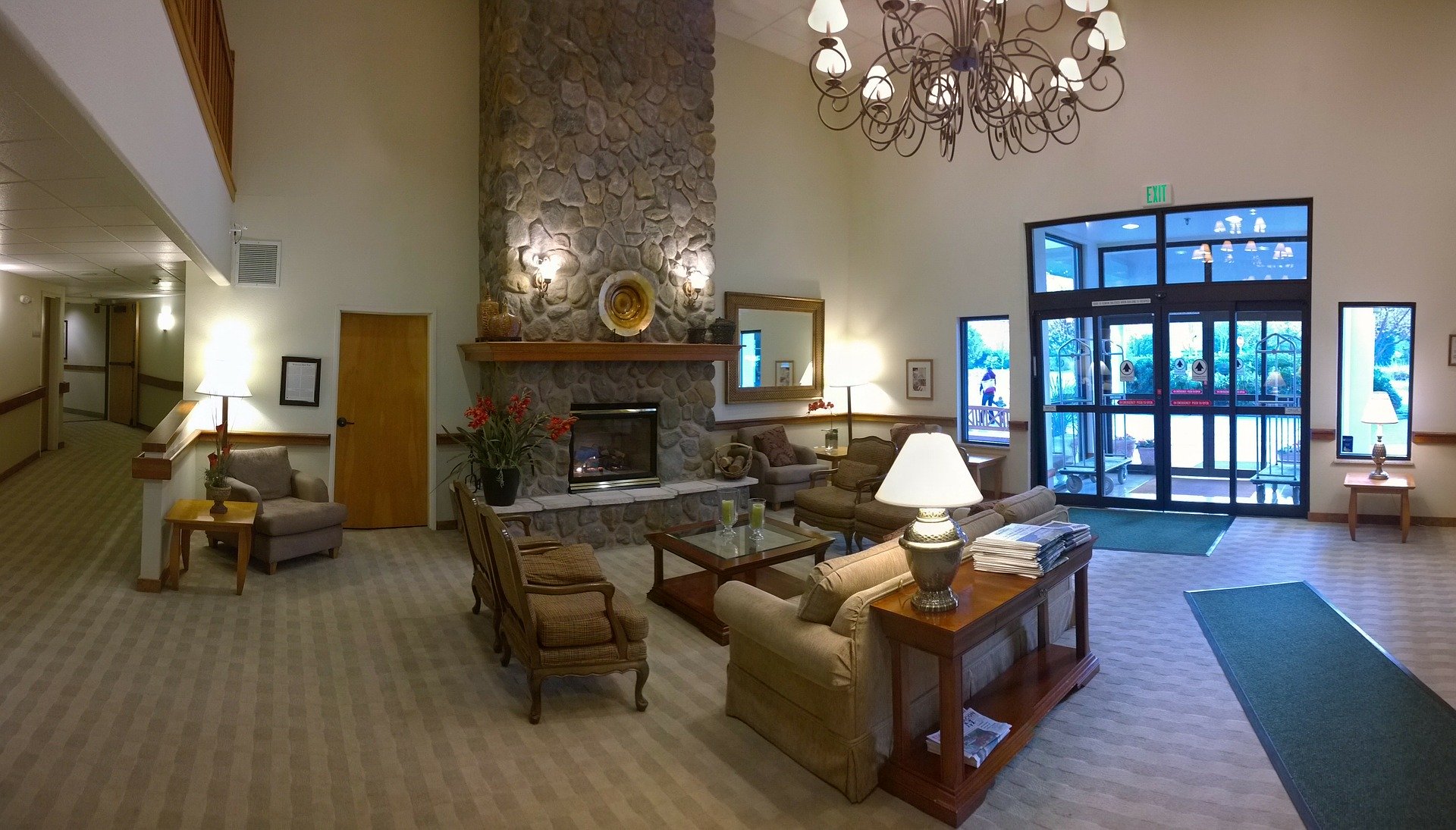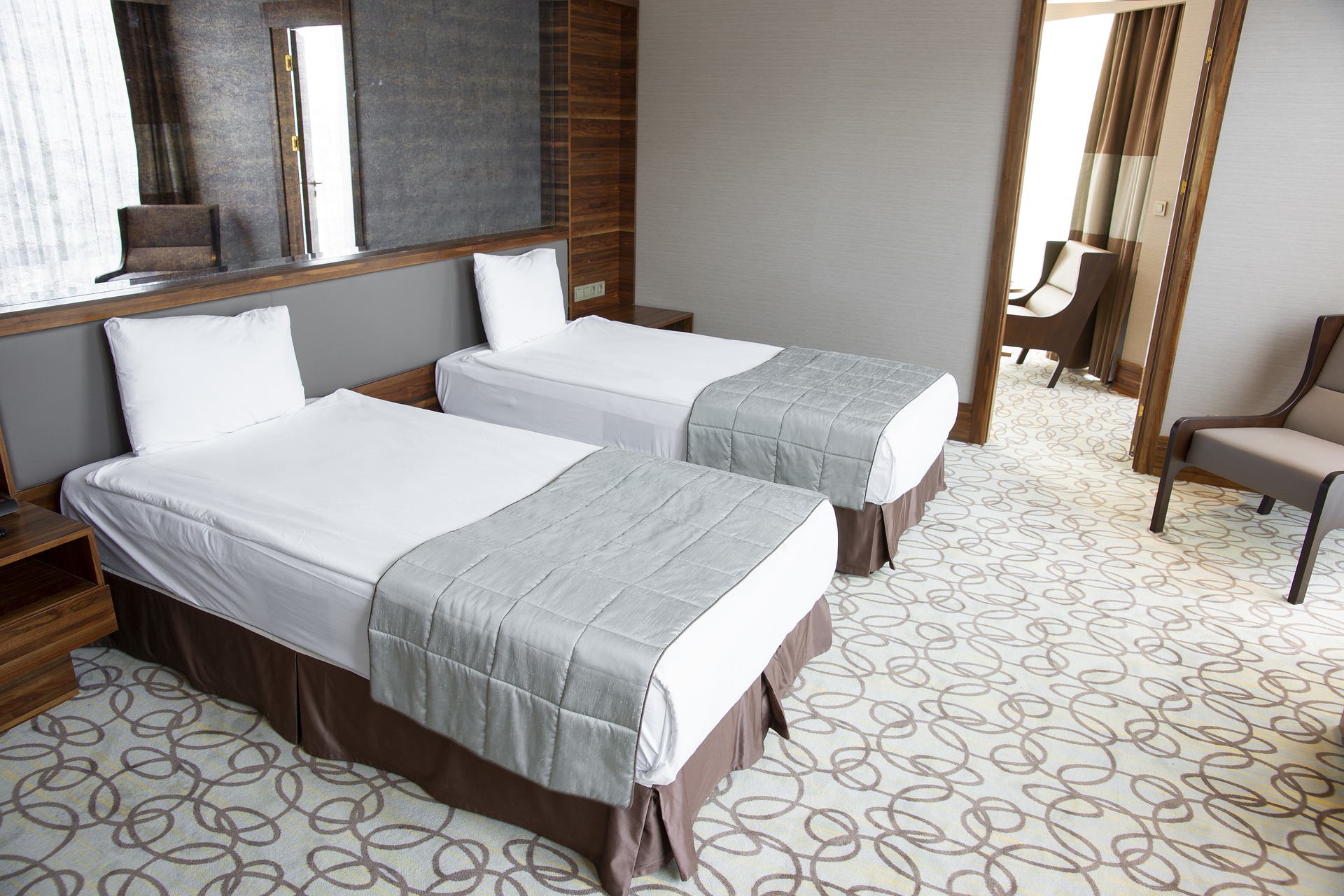 We started Unity Janitorial Services with a vision to improve living and working environments by offering the best cleaning services in the industry. Unity Janitorial Services has been built around the needs of our customers and understanding how we can help them to enjoy  a healthy environment
See more reviews in Home Advisor
Fill out the form below for a FREE quote!
UNITY JANITORIAL & MAINTENANCE SERVICES LLC
First Class Cleaning Services!